The Lambeth Made Charter Mark Awards recognises the best contributions of the businesses and organisations working hard to improve the lives of young people through community action, apprenticeships and work experience opportunities. Who will you be voting for this year?
We're inviting all of our Lambeth-based friends to get a vote in so we can acknowledge and celebrate the businesses and individuals that are making a positive impact in the Lambeth Community. The categories to nominate from are:
- Best Apprenticeship Employer
- Best Work Experience Employer
- Young Apprentice
- Community Impact
- London Living Wage
- Lambeth Youth Opportunities Fund
If you're wondering if the business or individual you have in mind is suitable to nominate for any particular category, you can have a look at the criteria here.
Deadline to submit your nomnation is 14 February
We're also inviting you to attend the award ceremony which will take place on the 2 March, 3:30pm-5:00pm
To get your nominations in and/or attend the award ceremony, please visit this page.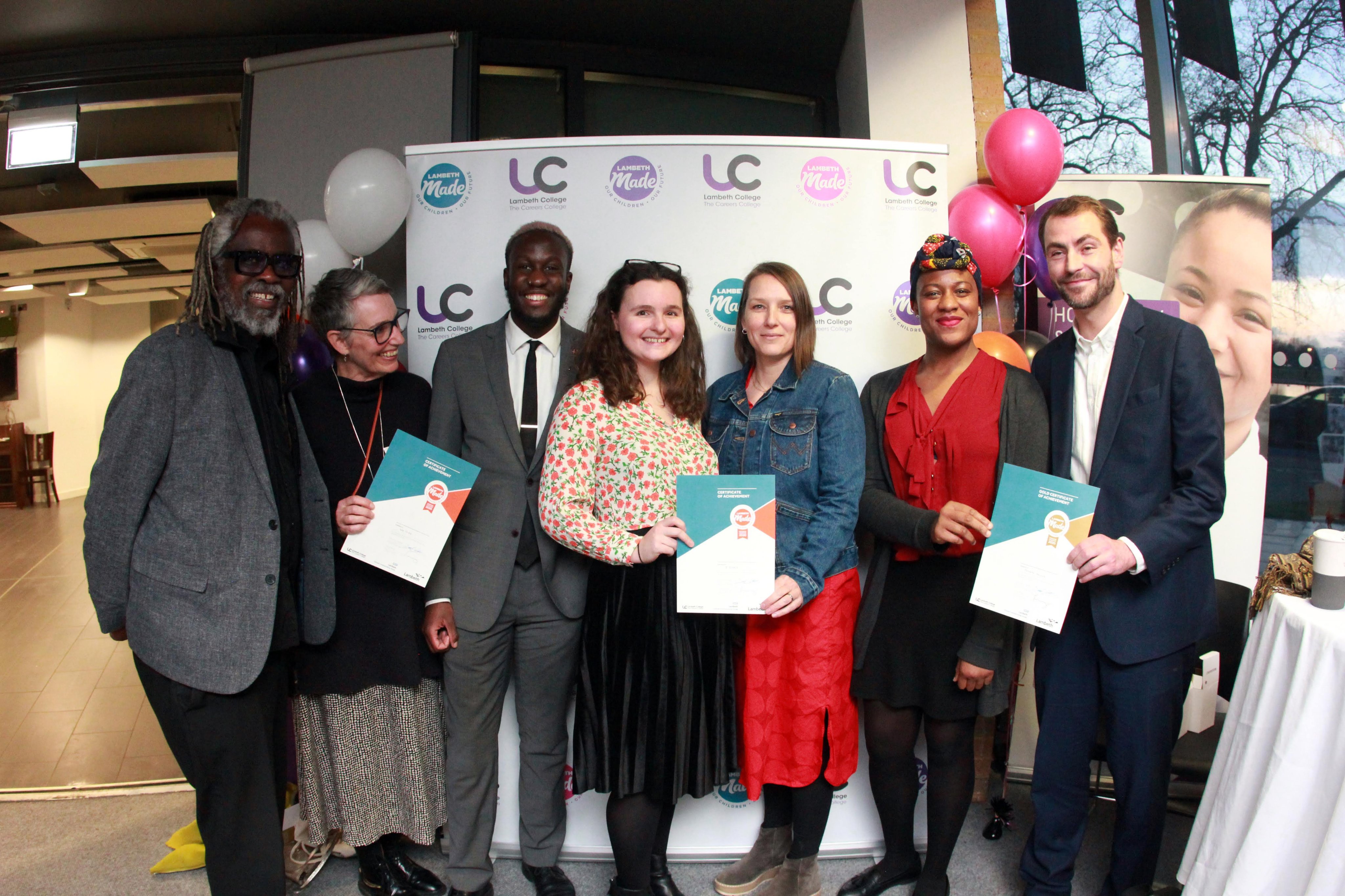 So, whether you're a staff member, student or a friendly passerby your vote matters and counts!